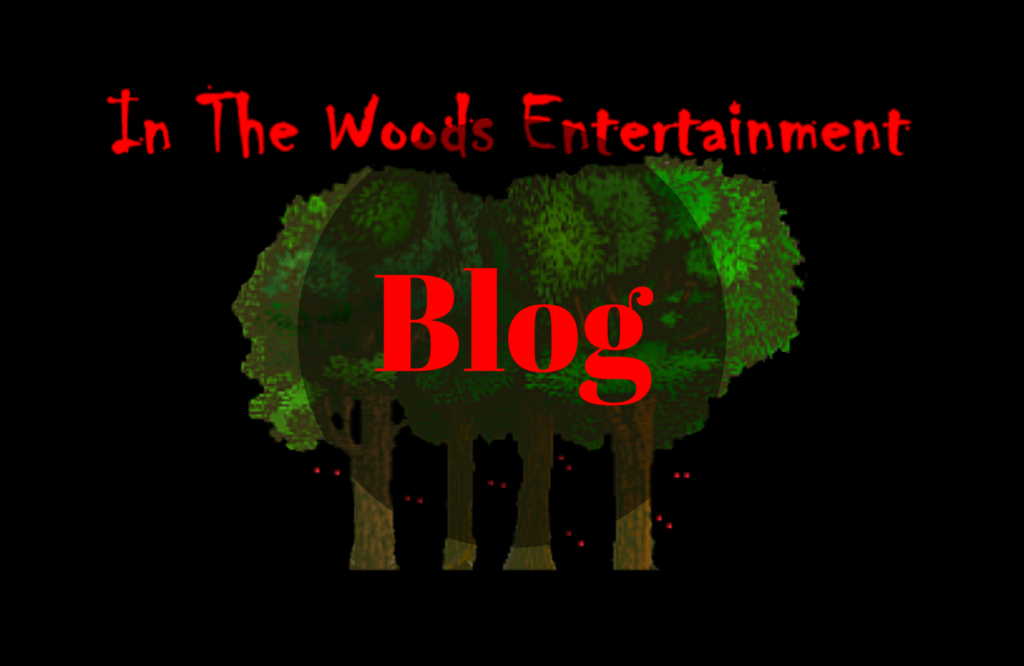 We don't really put a lot of shit in the blog these days, but the stuff that does get in there is stuff you don't want to miss!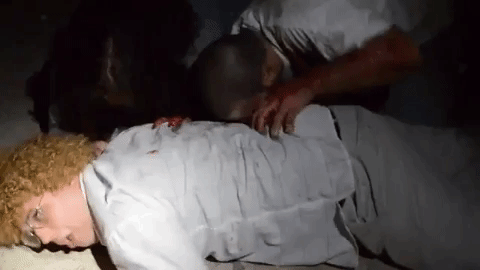 Here is a link to all of our completed productions, please watch repeatedly and share with other people.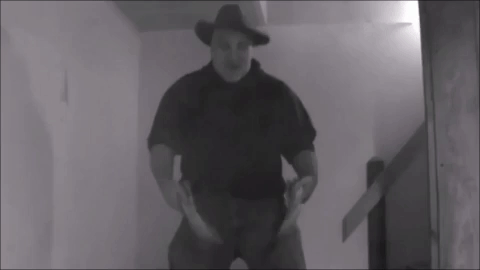 Although we have written everything we have produced, we are always open to collaborating with other artists..